https://www.huffingtonpost.com/entry/san-diego-calls-obama-era-de-segregation-housing-policies_us_5a2593b2e4b0545e64bf9586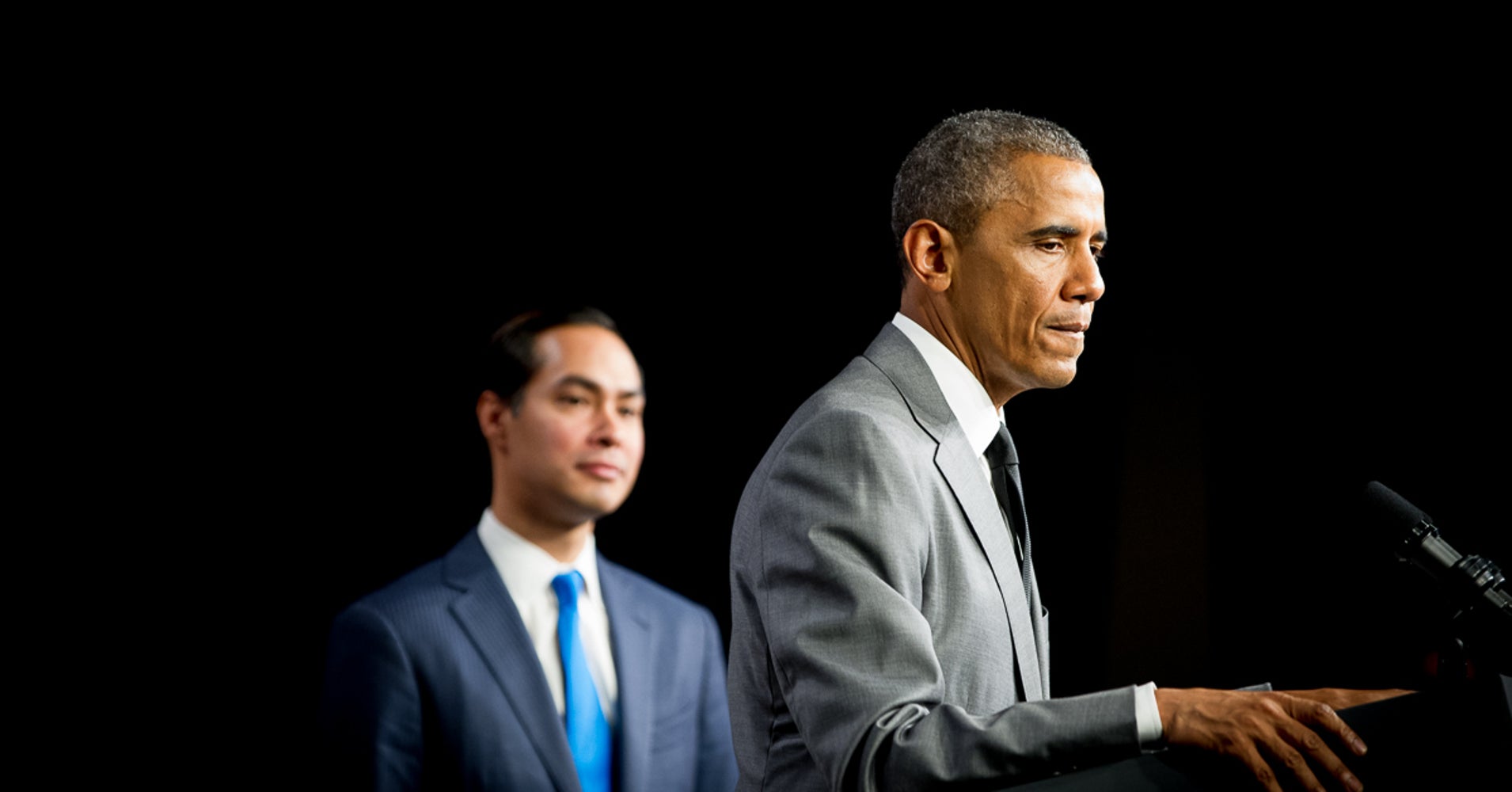 Only days after the Trump Administration declared plans to dismantle affirmative action in universities, Trump unlawfully suspended the mandatory impleme…
Instead of taking concrete steps to address the growing housing affordability crisis, San Diego has done nothing for years.  Now, faced with nationwide criticism for its mishandling of a Hepatitis A outbreak that was caused by the mistreatment of a growing homeless population, City leaders are wondering what went wrong.  
First, San Diego gave its public housing authority, San Diego Housing Commission, free reign to opt out of following federal laws aimed at protecting housing subsidy recipients.  As a result, San Diego Housing Commission has and continues to create policies that adversely impact the low-income tenants for whom it receives federal funding to protect. One example – SDHC's Community Choices program encourages low-income families to spend 50% of their income on rent. [Read more…] about What San Diego is Doing Wrong: Housing Law 101
On Friday, HUD suspended key components of an Obama Administration Rule that addressed growing segregation in the Housing Choice Voucher Program. Only days after the Trump Administration declared plans to target and dismantle affirmative action in universities.
In an effort to address our nation's increasing levels of segregation, the Obama Administration implemented a U.S. Department of Housing and Urban Development (HUD) Final Rule that changed the way 23 metropolitan areas issued vouchers to low-income tenants.  The goal was simple: improve the health of low-income families by increasing access to lower poverty and higher opportunity areas. [Read more…] about Trump's Suspension of Obama's De-Segregation Policy Impacts San Diego Housing Vouchers